Renewable Energy
Electricity throughout Highland Bridge will be available from 100 percent carbon free and renewable sources and the Twin Cities largest urban solar array. A one-megawatt solar array will be built by Xcel Energy atop a legacy land parcel still owned by Ford Motor Company, located adjacent to Highland Bridge.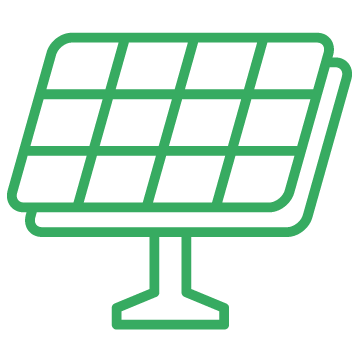 Efficient Buildings
All larger commercial and multifamily residential buildings are solar-ready and LEED or B3 Certified and comply with SB 2030 and the Saint Paul Sustainable Building Policy. The row homes are Energy Star and LEED certified and offer an all-electric option for residents. Buildings use an estimated 30 percent less indoor water and 50 percent less outdoor water compared to typical designs.
Stormwater
Stormwater infrastructure at Highland Bridge includes a combination of engineered and natural systems and is the heart of the 122-acre development. Stormwater is collected in the central water feature, where it serves as the spine of the vibrant public recreational space. Area water quality is improved as 94 percent of total suspended solids and 75 percent of phosphorus is captured. Combined with almost three acres of biofiltration, the overall system helps regulate the steady, predictable flow of clean water into Hidden Falls Regional Park and the Mississippi River.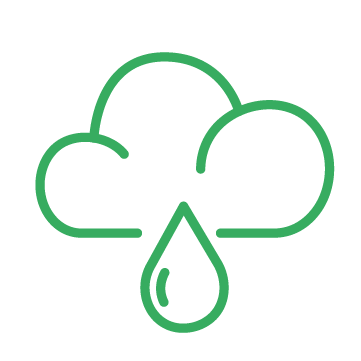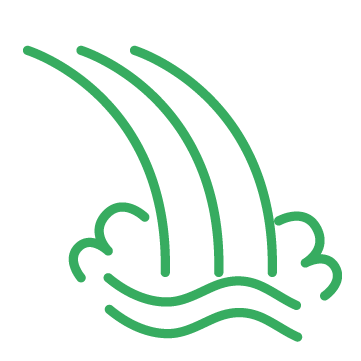 Reconnecting Hidden Falls
Highland Bridge's stormwater strategy also reconstructs Hidden Falls Creek, which was buried and paved over prior to construction of the original Ford plant. Previously, hard surfaces sent untreated runoff downstream, destabilizing the underground creek and sending untreated water into the Mississippi River.
Natural landscaping
More than 1,000 trees will ultimately be planted throughout Highland Bridge, including the 50+ acres of public and open space. Widened boulevards feature mostly native plant species. The parks and civic spaces also include native landscaping selections that offer visual interest as they change from season to season. In addition, the natural landscaping uses 50 percent less water than a traditionally irrigated site. Landscaped walking trails connect to the adjacent trail system and neighborhoods.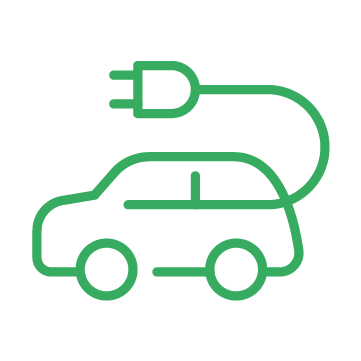 Transportation
A variety of transportation options provide reduced or emission-free alternatives for residents. The vertical developments at Highland Bridge will have electric vehicle charging stations. It is anticipated that the site will include shared transport options—including a car sharing hub, scooters and other modes of transportation. Ten miles of pedestrian and bike paths are complemented with ample bike parking stalls.