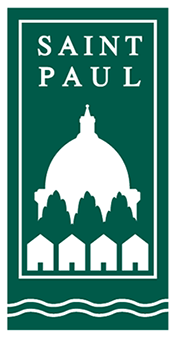 Over a decade ago, and four years before the Ford assembly plant closed in Highland Park, Minnesota's capital city began engaging community stakeholders and civic leaders to thoughtfully plan for what should come next. Highland Bridge brings to fruition the city's shared vision and master plan for this truly unique urban site.  In December of 2019, the City and Ryan Companies completed a progressive Public Private Partnership Agreement, laying the groundwork for the creation of this 21st Century Community.

Weidner Apartment Homes is one of the founding primary partners at Highland Bridge.  Weidner ranks among the top apartment owners in US and Canada through their commitment to excellent customer service, responsive management, and sustainable living practices. Weidner has made a significant investment in the Twin Cities and has grown to be one of the largest and most respective community owner/operators in the Region.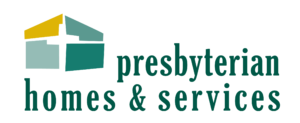 Presbyterian Homes & Services is the Twin Cities' leading provider of senior living communities. The Highland Bridge location, spanning two city blocks and expected to open in 2022, will offer independent living, assisted living and memory care apartment options. The community is conveniently situated on the plaza with views of waterways and greenspace–along with onsite amenities and services–giving residents the freedom to live well.
For over 65 years, Pulte has built homes with the homeowner in mind—making it one of the industry's most versatile homebuilders in meeting people's changing needs. The rowhomes at Highland Bridge add a unique, modern housing option to Pulte's local portfolio and neighborhood charm to the surrounding community. As one of the first projects to take shape at Highland Bridge, the rowhome model is set to open in the Spring of 2021.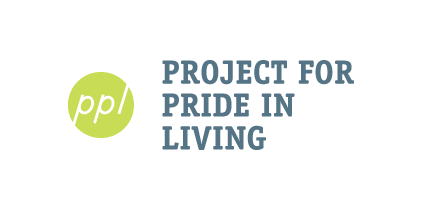 Project for Pride in Living (PPL) empowers thousands of lower income individuals and families in the Twin Cities to reach self-reliance through affordable housing and career training programs. PPL, in cooperation with CommonBond, will deliver a number of affordable housing developments to be built in Highland Bridge serving a wide range of household incomes.

CommonBond Communities believes a stable, affordable home is the foundation for everything in life. The nonprofit has provided homes and onsite support services to residents since 1971. In partnership with PPL, Common Bond will deliver a number of affordable housing developments in Highland Bridge, serving a wide range of neighbors at all income levels.

Twin Cities Habitat for Humanity, one of three affordable housing development partners in Highland Bridge, produces, preserves, and advocates for affordable homeownership. Twin Cities Habitat for Humanity is partnering with Ryan Companies and Pulte Homes to build six rowhomes.

With the goal of attracting best in class local and national tenants, the Twin Cities team from CBRE will support retail leasing efforts at Highland Bridge.  Founded in the Twin Cities in 1974, CBRE has emerged as one of the largest commercial real estate services firms providing exceptional outcomes for clients by combining local market insight, broad services, specialized expertise and premier technology tools and resources.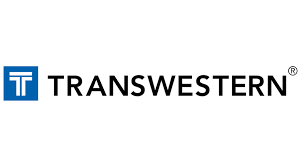 Transwestern Companies has been delivering innovative real estate solutions since 1978. Through an integrated, customized approach, the firm drives value for clients across commercial real estate services, development, investment management, and opportunistic endeavors for high-net-worth investors. Operating from 33 U.S. offices, Transwestern extends its capabilities globally through strategic alliance partners whose geographic, cultural, and business expertise fuels creative solutions. Coldwell Banker is the oldest and most established residential real estate franchise system in North America. Founded by Colbert Coldwell in 1906 and later Benjamin Banker, Coldwell Banker changed the way people bought and sold homes across America. More than 100 years later, the Coldwell Banker network is recognized for its innovation and leadership across 3,000 offices.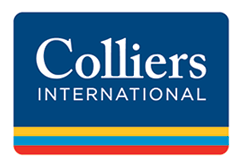 An early financial partner in developing Highland Bridge, Dougherty has since been acquired by Colliers International, a global commercial real estate and investment management firm—for which Dougherty's senior leadership continue to drive operations.  The Colliers team supporting financing of tax increment funds required for project infrastructure. A key financing partner supporting the land acquisition and infrastructure development in Highland Bridge, Wells Fargo is a diversified, community-based financial services company whose vision is to satisfy its customers' financial needs and help people succeed financially. Wells Fargo helps create solutions for strong communities through economic empowerment and environmental sustainability.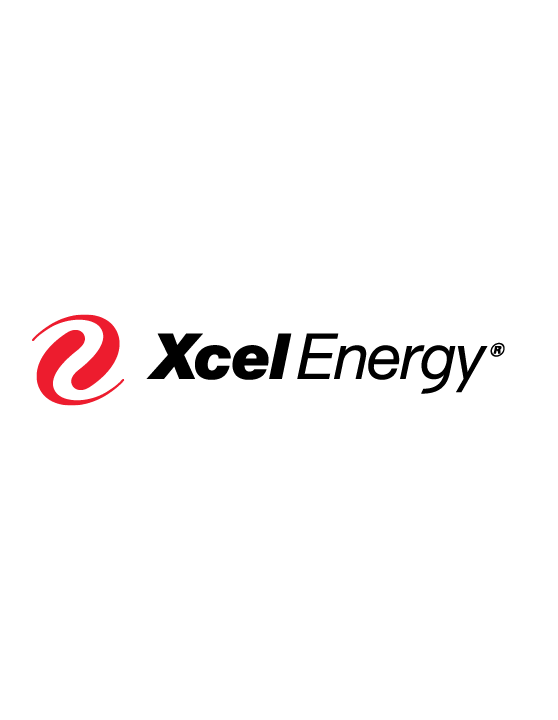 Xcel Energy is an industry leader responsibly reducing carbon emissions and producing clean energy solutions from a variety of renewable sources. Xcel Energy's plans for Highland Bridge include delivering 100 percent of its electricity from locally sourced, cost competitive renewable and carbon-free sources including the adjacent hydroelectric plant and one of the state's largest urban solar arrays. Instrumental in advising and supporting an innovative strategy for stormwater management and watershed sustainability in Highland Bridge, the Capitol Regional Watershed District is dedicated to protecting, managing and improving all of the district's water resources that eventually flow into the Mississippi River.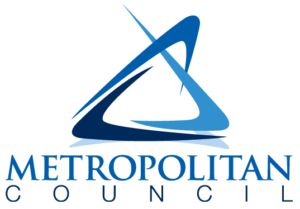 The Metropolitan Council is the regional policy-making body, community planning agency and provider of essential services for the Twin Cities metro area, including housing, parks, transportation, water and wastewater. The Met Council's support of Highland Bridge furthers its mission to foster efficient and economic growth for a prosperous region.