Medical Office Building
Located in the site's gateway district along Ford Parkway, the new medical office building will serve a variety of healthcare needs for residents of Highland Bridge and the surrounding community. This building's location runs adjacent to greenspaces, amenities and retail spaces, and offers convenient parking for patients, staff and visitors.
For leasing information, click the button below.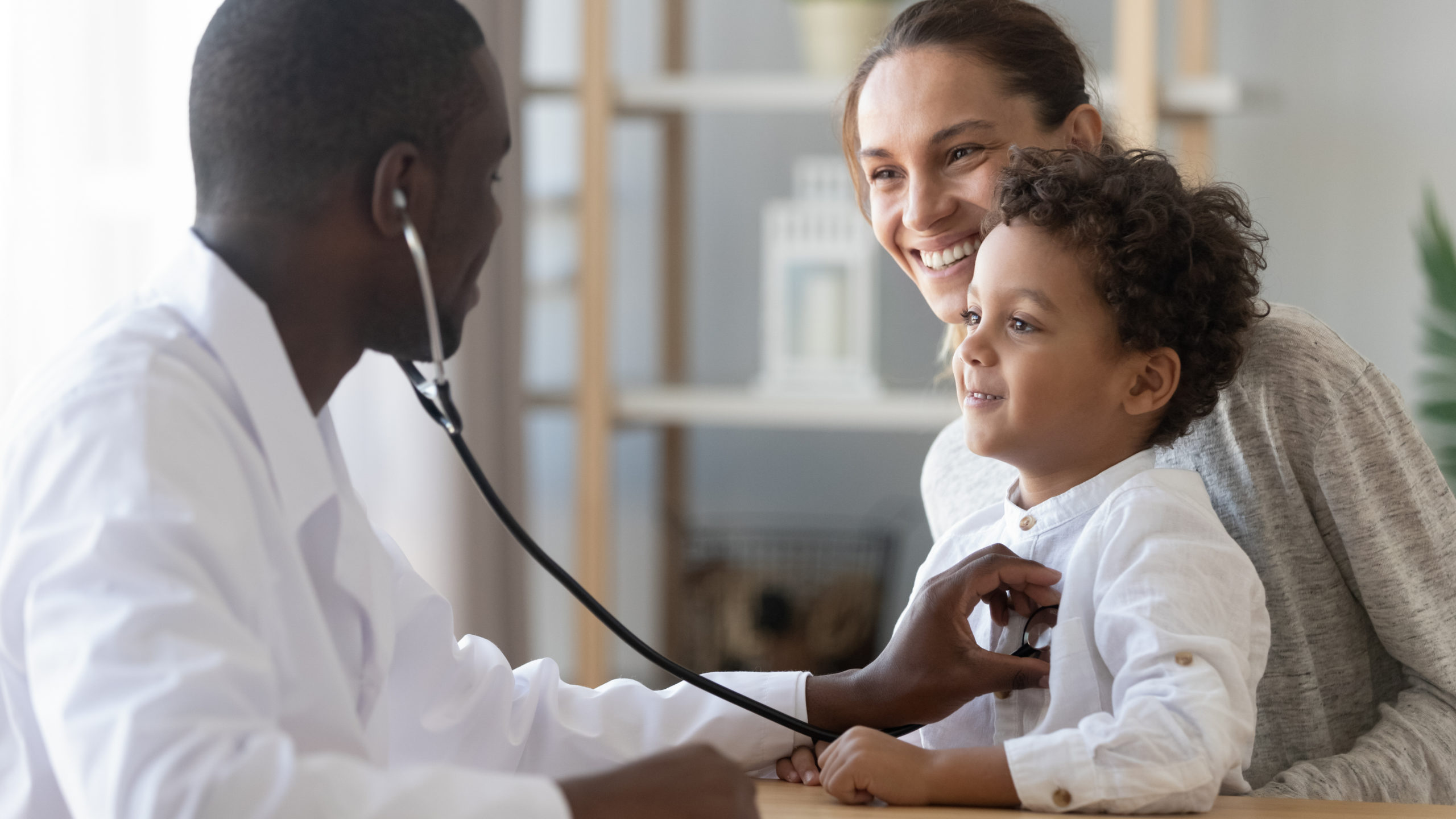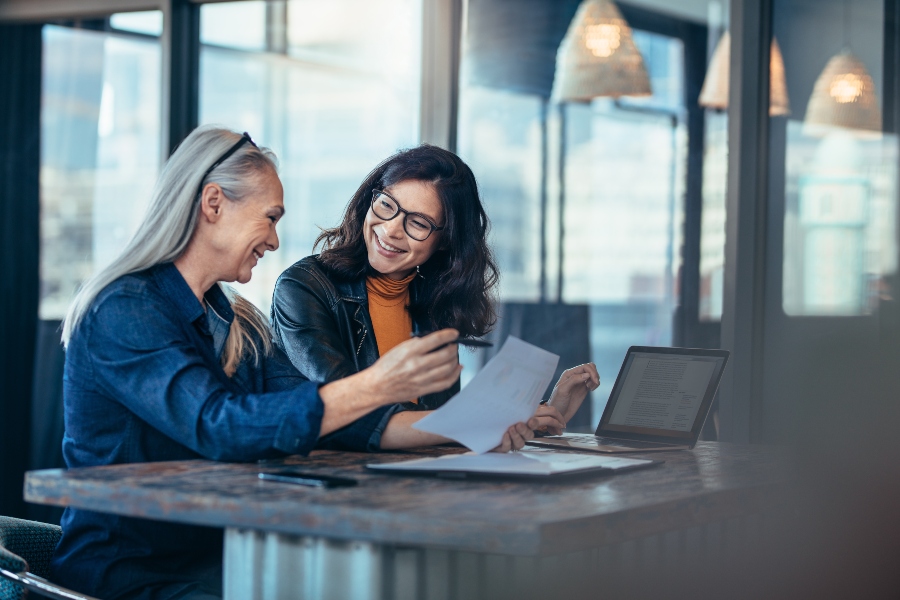 Office
Highland Bridge introduces over 250,000 SF of new office space in Minnesota's capital city. With immediate access to retail and dining, office workers will also be mere steps away from open greenspace, parks and trails to recharge and rejuvenate. Connected to public transit, bike routes, and surrounded by residential neighborhoods, this location offers office tenants a variety of sustainable commuting options—and parking, too.
For leasing information, click the button below.
Retail
An extension of the commercial space already thriving along Ford Parkway, this retail node is conveniently located near office and residential—bustling with activity days, nights and weekends alike. Centered around the vibrant civic plaza, ideal retail tenants include cafes, grocery, destination entertainment, lifestyle, fitness and more experiential retail options for Highland Park and the surrounding community.
Click here to see the first tenant announcement at Highland Bridge, Lunds & Byerlys.
For leasing information, click the button below.