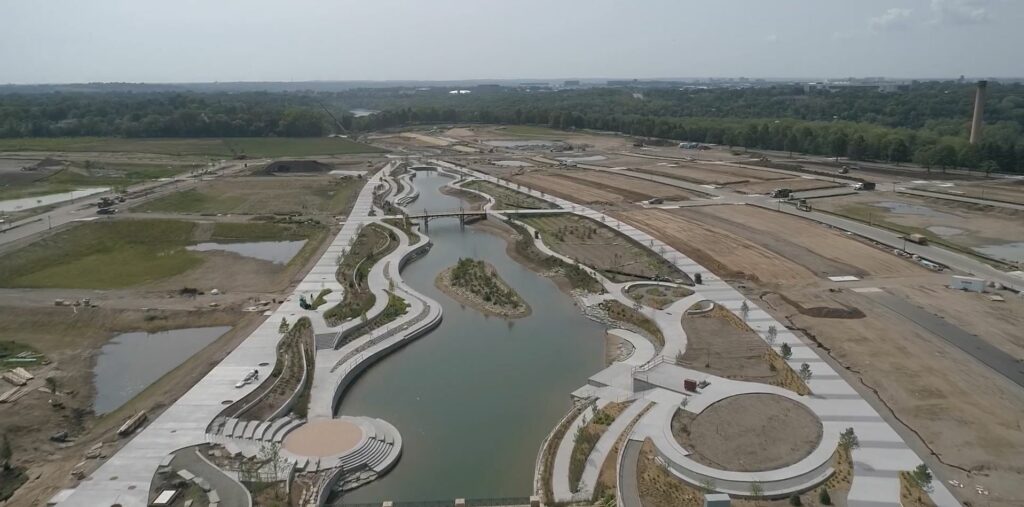 Monday, October 18, 2021
6:00 PM: Presentation (60 minutes)
7:00 PM: Q&A (30 minutes)
Join us for the final Highland Bridge virtual project update of the year! Register below for an overview of recent construction progress at Highland Bridge. This program will include a 60-minute presentation followed by a 30-minute Q&A session.