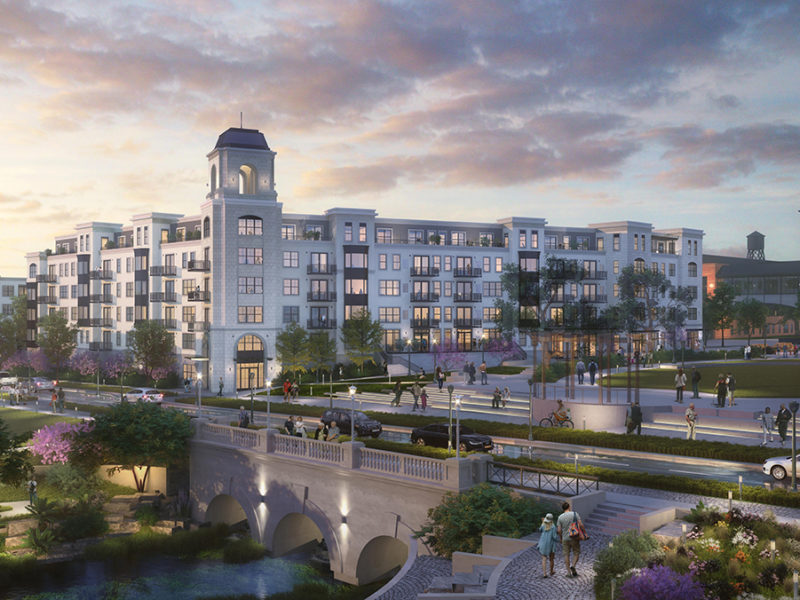 Curious to learn more about living at Highland Bridge? Our next virtual project update will focus exclusively on housing with presentations from our residential partners. Join Ryan Companies to hear directly from representatives of Pulte, Twin Cities Habitat for Humanity, Weidner Apartment Homes, Presbyterian Homes, Project for Pride in Living, CommonBond Communities and Coldwell Banker.
Register for this exciting program at the link below.
We encourage participants to submit questions in advance via email to jennifer.seidel@ryancompanies.com to ensure that we are able to cover as many questions as possible.
Additional questions will be taken via the platform's Q+A function. An event link will be sent upon registration. The link will be live 10 minutes prior to the event. We request participants join the event a few minutes early to ensure a prompt start.
First-time Webex users will be prompted to download the Cisco Webex app or Chrome extension. This should only take a few moments, however we recommend participants download Cisco Webex in advance to avoid any last-minute technology issues.