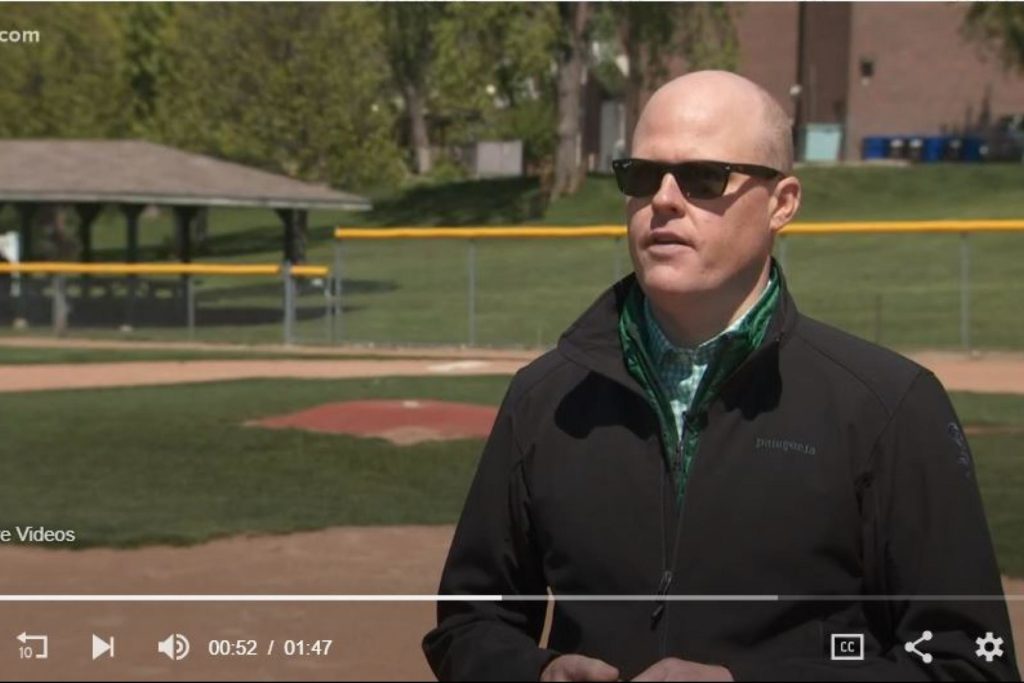 Friends of Highland Ball get fields thanks to Ryan Companies
MAY 12, 2020
By: Dave Schwartz, KARE 11
Article Excerpt:
In St. Paul, on any given warm summer day the Ford fields are bustling with youth activity.
"We provide opportunities for 700 boys and girls every summer to play ball," says Scott Andresen a member of the Highland Ball Board of Directors. "And we've been a part of the community since 1953."
But when the Ford plant and the surrounding land they owned went up for sale, that future went into jeopardy.
"A time of anxiety, recalls Andresen. "And there were a lot of people from Highland ball who worked on this and stayed in touch."